Saturday 8 October 2022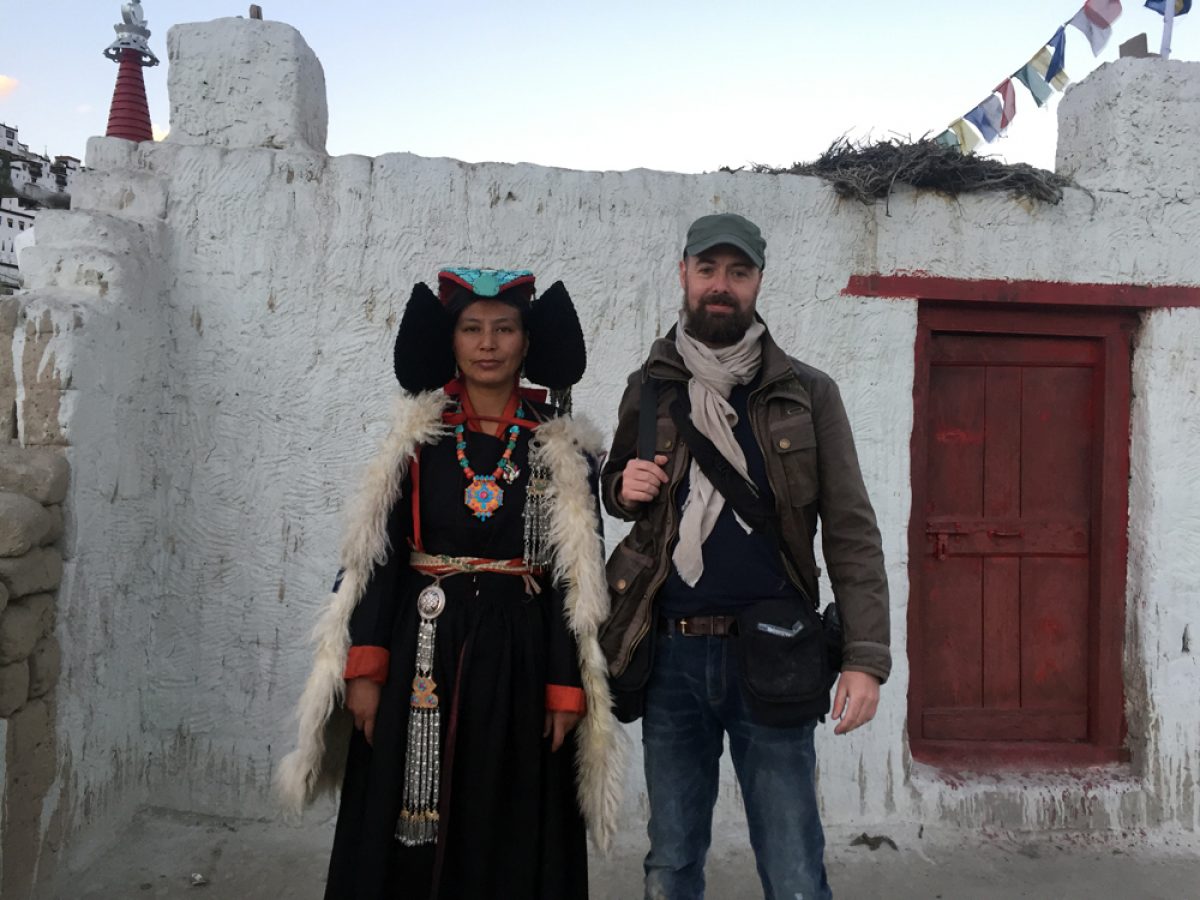 Buy Now
Saturday 8 October, 14:00
This is a free event, advance booking required.
Join us for a special Artist Talk.
Cathal McNaughton is a multi-award-winning photojournalist currently based in the Glens of Antrim. Previously Cathal was chief photographer for Reuters in India and has travelled extensively in Asia covering news stories of international significance. He also worked for Reuters in Europe, the Press Association and The Daily Telegraph - and his work regularly features in leading publications across the globe.
Cathal's photography has won him major accolades including POYI, U.K Press Photographer of the Year, Royal Photographer of the Year and Environmental Photographer of the Year.
After winning the Pulitzer Prize in 2018 for his coverage of the Rohingya refugee crisis in Myanmar and Bangladesh, Cathal relocated back to Ireland. He is currently the subject of a documentary and is writing his memoir.
This talk will provide a unique insight into his distinguished career as a photojournalist and the people and places behind his current exhibition Reflection, on show at Flowerfield from 10 September to 5 November.
---
Share This Event