Friday 21 October 2022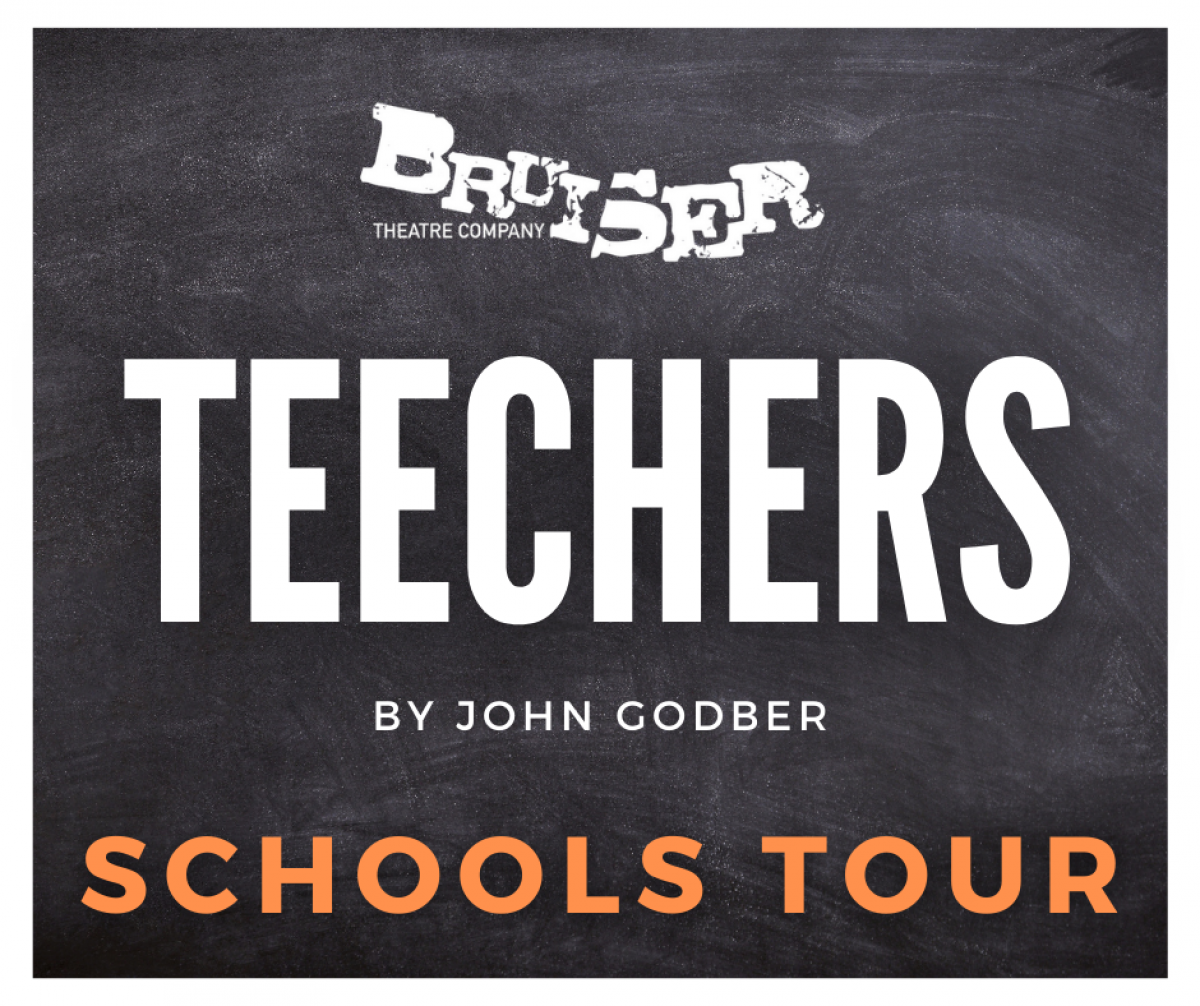 Presented in partnership with St. Conor's College, Kilrea
Friday 21 October, 11:00
*Partnering with schools to provide in-school performances

We are delighted to support a local school in bringing the touring production of Teechers by John Godber to school students in October 2022.
Fast-moving, inventive and highly entertaining, Teechers is John Godber's brilliant take on life at a modern Comprehensive. Through their hilarious end-of-term play, three Year 11s exuberantly sketch the new drama teacher's progress through two terms of recalcitrant classes, cynical colleagues and obstructive caretakers. Disillusioned, he departs for the safe waters of a private school, and leaves behind his students, whose youthful irreverence gives way to despair.
Brought to the stage by Bruiser Theatre Company with high energy, break-neck comedy and breathtaking ensemble performances, Teechers is a modern classic with something vital to say about education for the 'haves' and 'have nots'.
Directed by Lisa May, this production will be staged in Bruiser's unique style of physical theatre and performed by a cast of three local professional actors.
---
Share This Event