Wednesday 8 March, 7pm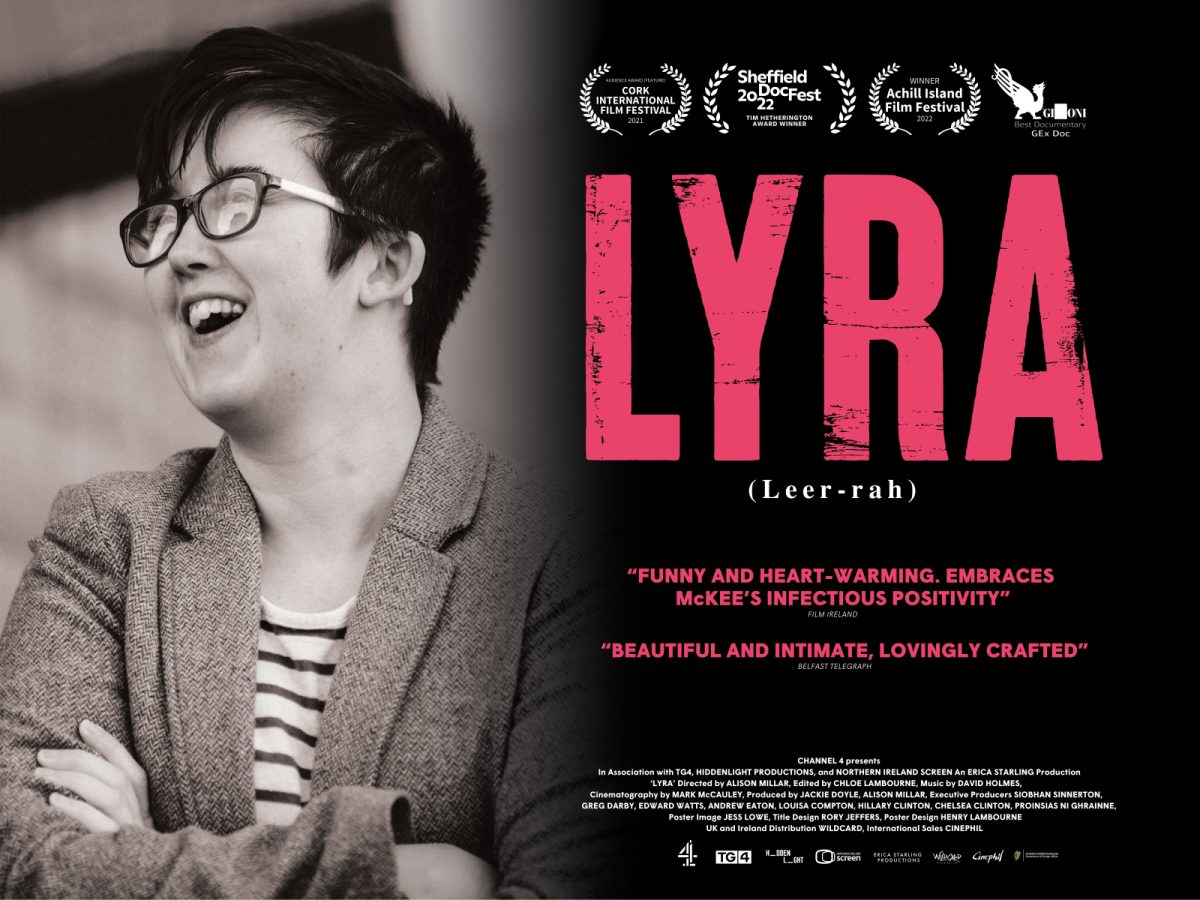 Buy Now
Beautiful and intimate. Lovingly crafted - Belfast Telegraph
LYRA
Wednesday 8 March, 7pm
92 mins / UK / 15 / 2022 / Documentary / Language: English / Director: Alison Millar

Tickets £5

Directed by BAFTA-winning filmmaker Alison Millar, Lyra is a beautiful and heartfelt film about the life and death of the internationally renowned Northern Irish investigative journalist Lyra McKee.
Through a rich archive of audio recordings, field notes and interviews with those who knew her, Lyra tells the story of a life fearlessly committed to truth and justice for forgotten crimes. The result is a complex picture of Northern Ireland's political history, bringing into sharp focus the ways in which the 1998 Good Friday agreement – with its promised end to violence for future generations – has struggled to be fully realised.
Screened to celebrate International Women's Day 2023.

---
Supported by Collective, an initiative from Film Hub NI (BFI Film Audience Network) which connects audiences to great films.
---
Share This Event