Causeway Fresh Young Artists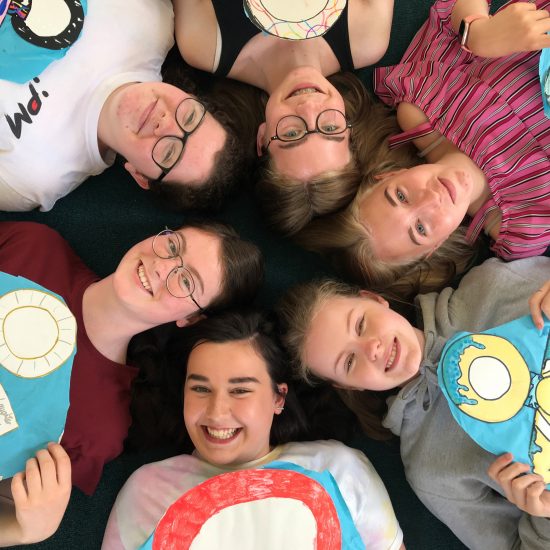 Causeway Fresh Young Artists
Launch Event 5 October, The Upper Gallery
Exhibition continues until the 31 October
A wonderful and vibrant exhibition of work by young people, resulting from a project run over the summer at Flowerfield. Commissioned by Fresh Minds Education, artist Sydella Gallick led the group of young adults as they explored issues of mental health, self-belief, mindfulness, understanding, strength and empowerment. The exhibition is a sketch book layout of their thoughts, ideas, solutions and experiments, whilst using creativity as a catalyst to address these issues.
Funded by the Arts Council of Northern Ireland and the Public Health Agency, with support from Flowerfield Arts Centre and managed by Fresh Minds Education
Join us for the launch on Saturday 5 October at 12 noon. All welcome, refreshments provided.