Dreamers Space - Corrina Askin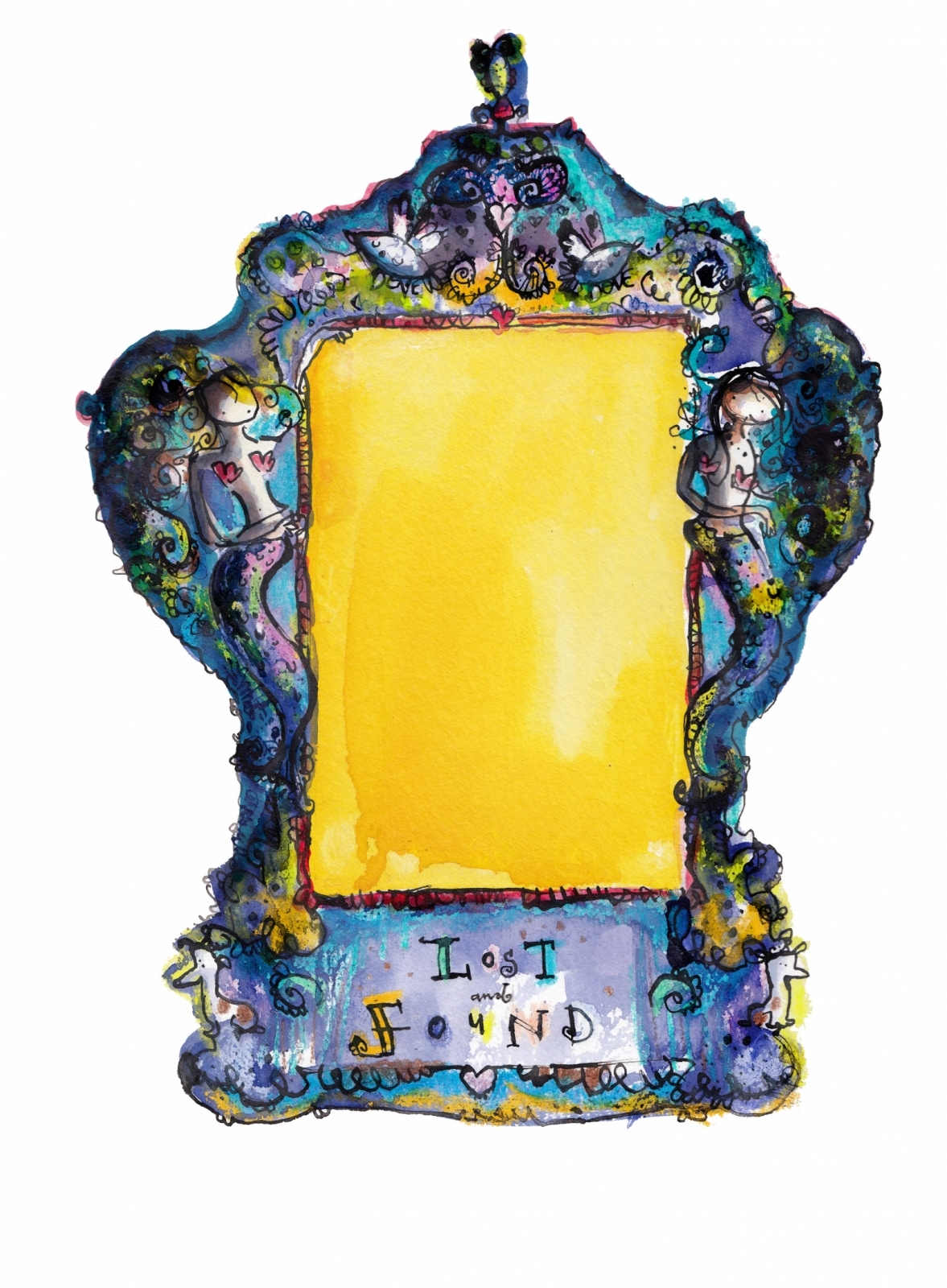 THE SPRINGHALL ARTIST IN RESIDENCE 2019
DREAMERS SPACE - CORRINA ASKIN
Artist, Illustrator and animator Corrina Askin was awarded our first Springhall Artist in Residence opportunity earlier this year. Since she commenced her residency with us in June, Corrina has been developing Dreamer's Space, which will consist of various artworks and subtle site-specific illustrations and installations throughout the Arts Centre and Flowerfield Park.
A graduate of the Royal College of Art, Corrina's work has been commissioned by BBC Cbeebies, MTV, Channel 4, RTE and has been purchased around the world, including Disney Latin America, ABC Australia and Milkshake! Corrina is passionate about the power of the imagination and creativity in every individual and the resulting Dreamer's Space trail will inspire wonder, creativity and playfulness.
Corrina comments,'Dreamer's Space is a series of small interactions and experiences. It aims to inspire and be still, because when we relax, we create. Dreamer's Space is un-rushed time and unburdened cognitive space, essential for creative thought. Dreamer's Space is a playful response to a space. It nurtures the part of you that creates. It uses ethereal and physical triggers for inspiration and to encourage stillness. An idea can be triggered by the smallest of things. Do not underestimate the value of a small thing.'
EXHIBITION
11 January-15 February
Corrina's Dreamer's Space exhibition includes original illustrations and animations by the artist as well as drawings, photographs and community artwork undertaken as our Springhall Artist in Residence 2019.
***********************
COMMUNITY ENGAGEMENT
Corrina is also undertaking a series of public engagement activities as part of her residency, which are open and free to all – residents, visitors, schools and community groups. See below for full details
********************

CORRINA TALKS ABOUT…
A series of artist talks led by Corrina about her work, influences and the development of the residency. Call Flowerfield on 028 7083 1400 to book or contact Lesley.cherry@causewaycoastandglens.gov.uk
Wednesday 11 September / 7-8pm / Creatives and general public
Wednesday 2 October / 2-3pm / Secondary Schools
Wednesday 2 November / 2-3pm / Secondary Schools & General public
Wednesday 27 November / 11-12 noon / Primary Schools
********************

CORRINA'S OPEN STUDIO DAYS
Call in and have a look at the artist in her studio space, work in progress and the processes she uses to create her work.
Wednesday 4 September / 12noon-1.30pm
Saturday 5 October / 10–11.30am
Saturday 30 November / 1-2pm
*******************

DREAMER'S SPEACE FAMILY WORKSHOPS & TOURS
Join Corrina for some creative playful fun and take a tour of Dreamer's Space.
Saturday 11, 18 & 25 January / 11am-12.30pm
---