Limavady Art Group's Summer Exhibition of 2022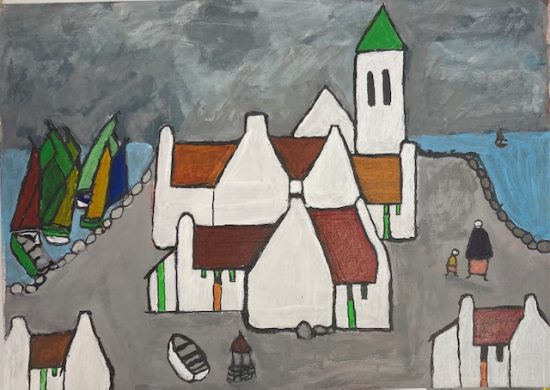 Limavady Art Group's Summer Exhibition of 2022
16th July - 20th August
Join us for the exhibition launch on 15th July, 7pm. All welcome.
Limavady Art Group meet once a week, every Friday afternoon, in Roe Valley Arts and Cultural Centre to create artwork together and learn from one others skills over a cup of tea.
Limavady Art group have gone from strength to strength in their on going pursuit of painting good pictures, in all mediums, differing scales and varied themes. The group have continued working through COVID and this exhibition is proof of the groups stoicism, dedication to creating great art and a reflection of the community that the Limavady Art Group have created with one another.