Celebrating Leid Week: 'Love your Language' Writing Workshop at Sheskburn House, Ballycastle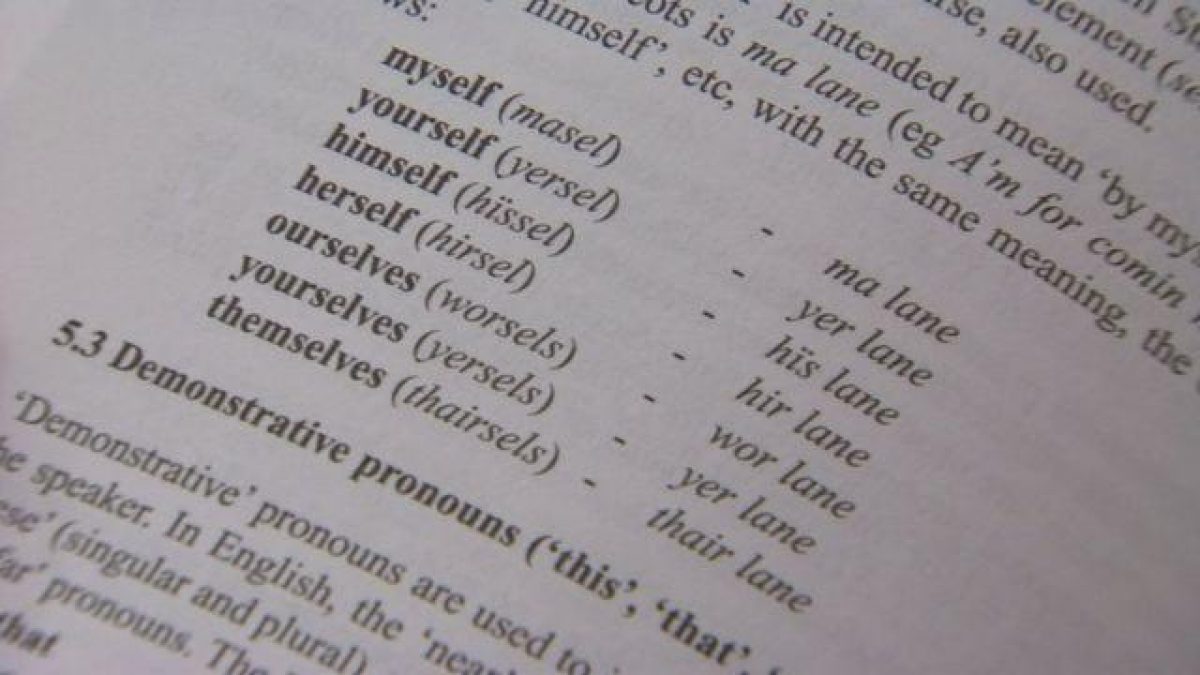 Buy Now
Thursday 24th November
7- 9pm
At Sheskburn House, Ballycastle (*Entrance to Sheskburn House workshop is via gym entrance/rear car park)
Free but advance booking essential. Maximum numbers, 12.
Join poet and playwright Anne Mc Master in this Leid Week workshop celebrating local speech and language. Whether you're trying your hand at creative writing for the first time or returning to something you love, you'll be inspired to gather local and familiar words and develop them through a series of creative prompts into your own original work. Let Anne encourage and inspire you to bring these beautiful words to life.
This activity has received financial support from The Executive Office through the District Council Good Relations Programme.
---
Share This Event