24th July 2020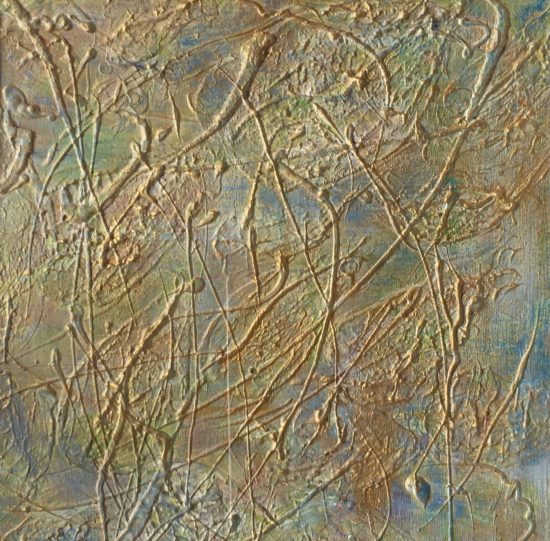 New virtual exhibition by the Pavestone Collective from 24 July
Since the beginning of March 2020, members of the Pavestone Collective went into lockdown. For many, self isolation was not a choice but necessary to avoid the Corona Virus. Lockdown affected lives in so many ways but for the Pavestone Collective, it was a chance to embrace a new pace of life and work in self isolation.
In what could have been a dark and depressing time for many, the Collective set to work continuing to create new art against the backdrop of the lockdown. The body of work produced is an eclectic mix that includes traditional, contemporary, impressionistic and mixed media pieces.
The exhibition includes subjects from every day life including places and things of interest to them. Materials used are acrylic on canvas, and household products are used to create texture.
Each artist has developed their own style and used visual art to express their innermost thoughts and feelings.
As many of us have experienced, and our Articulate project illustrates, participating in creative activity undoubtedly had a positive effect on the health and well-being of group members, as well as having the ability to reduce anxiety amidst the turmoil of covid19.
---
Share This Story