5th September 2019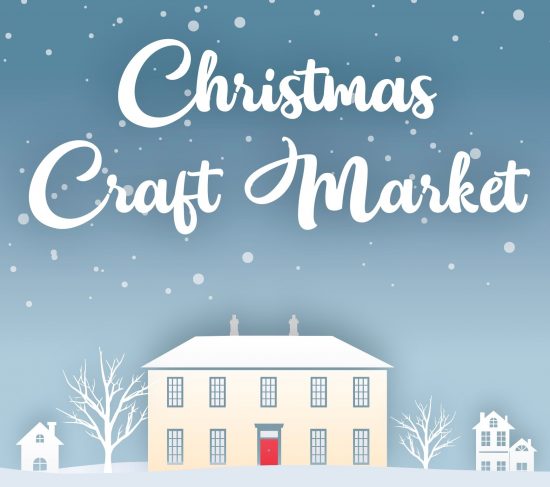 We're getting that cosy Christmas feeling...! Applications to join our Christmas Craft Market 2019 are now open - download the form below.
Our Christmas Craft Market runs from 23 November to 23 December. Getting bigger and better each year, last year was our best year yet!
This year will be even more special with our launch event on Saturday 23 November from 3-6pm featuring 'Meet the Makers', outdoor Twilight Market, courtesy of Naturally North Coast and Glens, live music and children's entertainment.
There will also be more special events on Saturday 14 December from 11am-1pm.
Are you a craft artist/designer/artisan food producer? Join us this year for what promises to be a fantastic festive event - the best contemporary Christmas Crafts Market on the North Coast!
---
Share This Story