3rd April 2018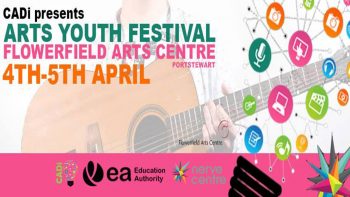 This event is a two day youth arts festival showcasing ten bands and singer-songwriters, photography, graphic design, film and live sound exhibitions right here at Flowerfield Arts Centre. 
Provided in partnership with the Nerve Centre and the Education Authority, the event is brought to you through the CADi programme and was created by young people, for young people.
On Wednesday 4 and Thursday 5 April, the young people present a series of fantastic events open to the public, including live music from some of the best emerging bands and solo artists in Northern Ireland, arts panel discussions and film screenings. See details below... 
---
Wednesday 4 April
1.00 – 1.30: FILM/VIDEO PANEL 
1.30 – 2.00: MUSIC PRODUCTION PANEL 
2.30 – 2.50: ADAM MOORE 
2.50 – 3.10: LAUREN HOOD 
3.20 – 3.45: VILLA IN FRANCE 
3.55 – 4.20: THE HARPS 
4.30 – 5.00: GORILLA WARFARE 
5.00 – 7.00: COBAIN FILM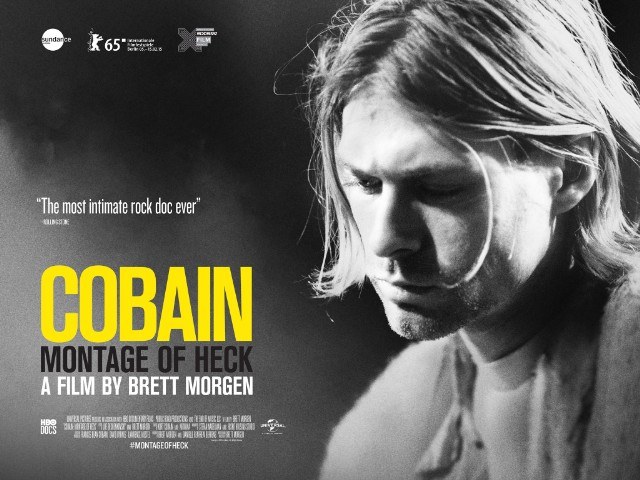 ---
Thursday 5 April
1.00 – 1.30: PHOTOGRAPHY PANEL 
1.30 – 2.00: EVENTS PANEL 
2.30 – 2.55: DIRECT MESSAGE 
3.05 – 3.35: REMNANTS 
3.45 – 4.15: SLEEPING OUTSIDE 
4.25 – 5.00: LUNA KICKS
5.00 – 7.00: THE BREAKFAST CLUB FILM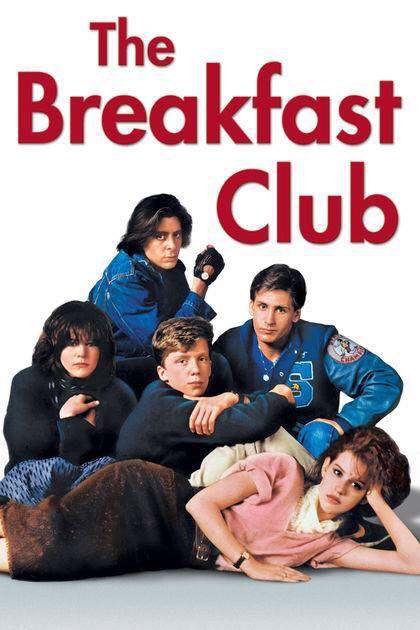 ---
Share This Story