12th August 2022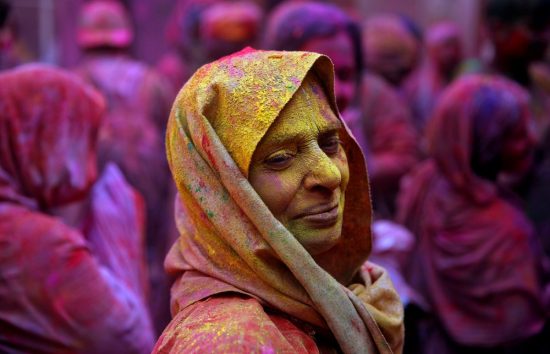 Download our brand NEW Sept-Dec Arts Guide straight to your smartphone, tablet or computer now!
We are delighted to present our first seasonal Arts Guide since Spring 2020, the last one produced as the pandemic hit.
Our exciting new programme offers cultural highlights in music and film, plus brand new exhibitions from award-winning creatives and inspirational workshops for all ages.
Flowerfield Arts Centre is jam-packed with incredible events, exhibitions, and workshops. Opening on Sat 10th September, and running until 5th November, we host 'Reflection', a new exhibition from Pulitzer Prize-winning photographer Cathal McNaughton. Cathal is also offering a unique photography masterclass and a free talk for secondary school students to accompany this exhibition.
Our auditorium is the place to enjoy live music from live music from Anthony Toner, Damien O'Kane and Ron Block Band, and Luka Bloom plus there willbe film screenings, and workshops galore including ceramics, glassmaking, painting,and movement for both adults and children. Alongside community activities such as Space to Write and Friday Art Club, we are also introducing Warm Space - with the cost of living and utilities increase, many in our communities are worried about heating their homes this winter. So, we're dedicating a 'warm space' in our venue with refreshments, books, newspapers, games for kids, for anyone to gather and get out of the house for a few hours. Whether you want to read a book, knit and natter, write or just meet other folk, you're more than welcome to our warm space.
We also have our seasonal celebrations lined up including a two-day Halloween Haunted House with live music from VOKXEN, frightening family film screenings of Hocus Pocus and Disney's Coco, and heaps of terrifying creative workshops for children and young people. The best festive market on the North Coast is also returning! The Christmas Craft Market opens on Saturday 19th November and is THE place to find the best items by local and regional makers.
We can't wait to welcome you this Autumn!
---
Share This Story