15th May 2020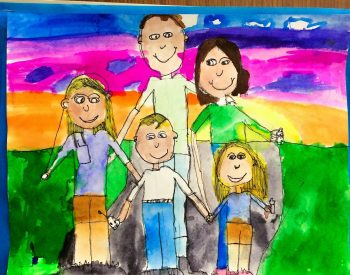 Did you know it's #nationaldrawingday this Saturday 16th May? Hundreds of museums and galleries are taking part and we want you to be part of it!
We're creating an online exhibition 'Flowerfield Families' next week and your family portrait can be part of it!
Use crayons, pencils, paint or make your own imaginative family portrait and share with us via Facebook, twitter or Instagram using the hashtags #internationaldrawingday and #flowerfieldfamilies or email your portrait photo to Desima.Connolly@causewaycoastandglens.gov.uk
Everyone in your house can join in the fun, no matter who they are, even your pets! 🐾 Don't forget to tell us your family name(s) for our exhibition!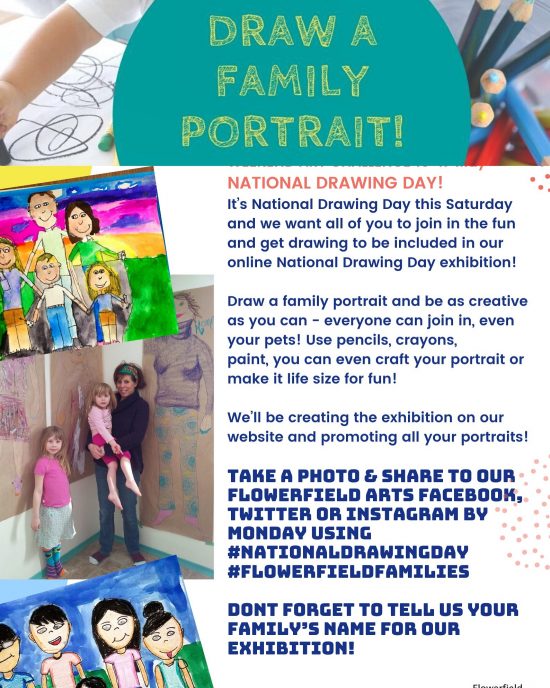 ---
Share This Story