1st December 2017
Visual Artists in Northern Ireland Helpdesk
Wednesday 6 December, 11am - 4pm
FREE
VAI's monthly Wednesday helpdesks allow artists to book in for a 30 minute one-to-one appointment to discuss any aspects of their artistic career.
Topics we cover can include:
- Funding applications - Proposals - Artist statements, bios and CVs - Signposting to relevant arts organisations and contacts - Strategic planning - Website and social media
If you are looking for feedback on text or images, it is often helpful to send us relevant material a few days before your appointment.
Please specify which time slot you would prefer and they will endeavour to allocate that particular slot to you.
Available appointments:
11.00am - 11.30am
11.35am – 12.05pm
12.10pm – 12.40pm
12.45pm – 1.15pm
2.20pm – 2.55pm
3.00pm – 3.30pm
3.35pm – 4.05pm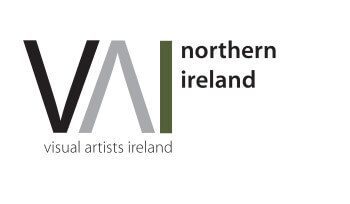 ---
Share This Story