29th September 2020
We are absolutely delighted to open our doors to you once again on Wednesday 30 September at 10am.
To help keep you and our staff stay safe, we have introduced some new measures to your visitor experience.
We would ask that you:
🔴 Please don't enter if you have any Covid19 symptoms
🔴 Please wear a mask in all communal areas ~ this includes our reception space, galleries, corridors and bathrooms.
🔴 Please follow our directional routes throughout the venue ~ please keep left at all times and access to our first floor is only by our stairwell immediately behind reception ~ everyone must exit our first floor using our rear stairwell (except those who require lift access)
🔴 Please maintain 2 metre social distancing from others at all times
🔴 Please use our hand sanitisers placed throughout the venue and upon entry.
Entrance and exit is via the car park only and our bathrooms and lifts are only accessible to one person or family unit at a time.
We'll shortly be providing a small but fantastic range of creative workshops in our venue until December and our galleries have some amazing exhibitions lined up. Tribes and Tribulations by the award-winning Wexford-based Artist Helen Merrigan Colfer launches this Saturday 3rd October with the artist in conversation live-streamed via our Facebook page at 12noon.
Don't forget, our continued virtual programme includes some fabulous Northern Lights events coming up and we have a wonderful series of creative events happening this autumn at locations across the borough!
We're so happy to welcome you back again!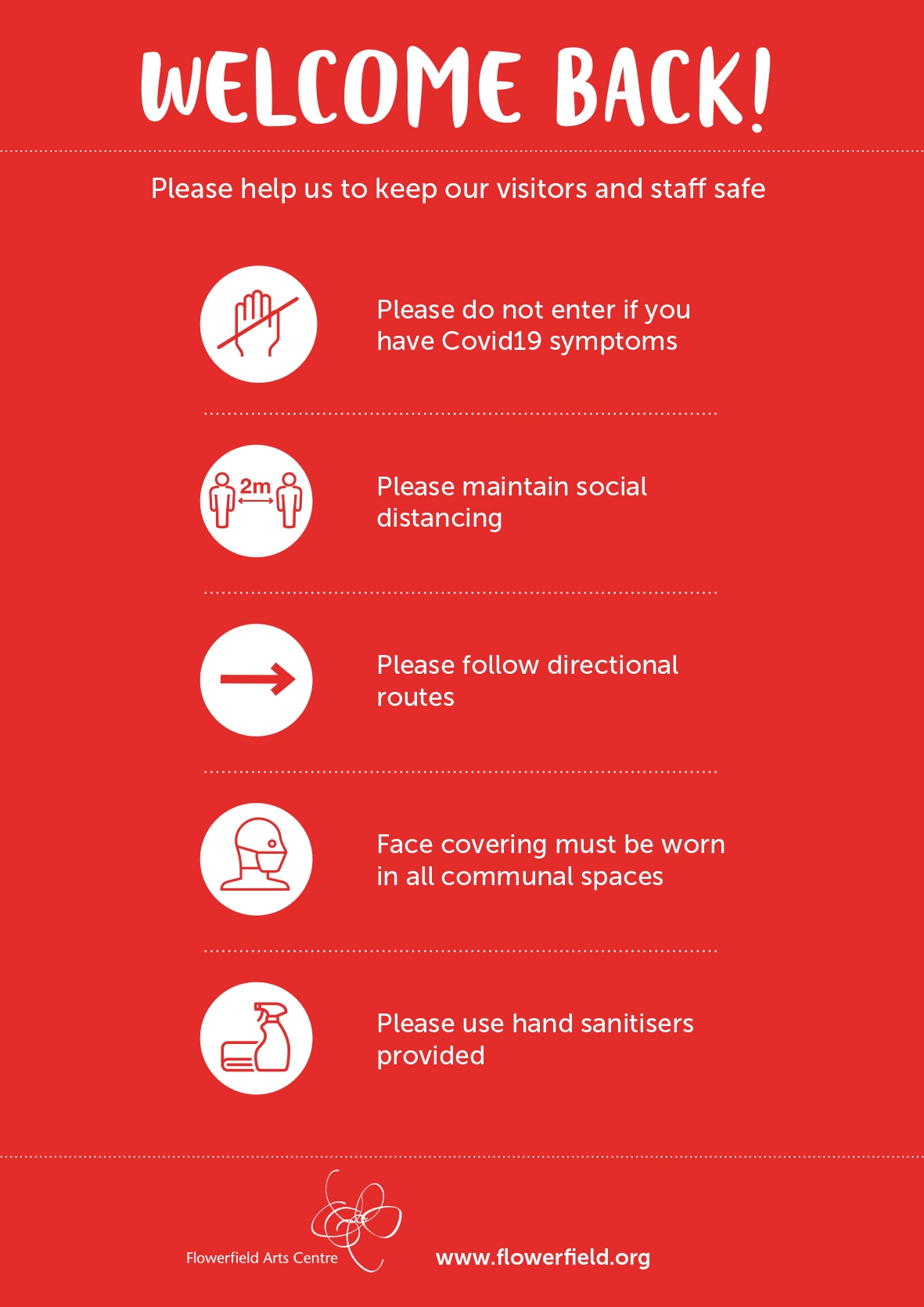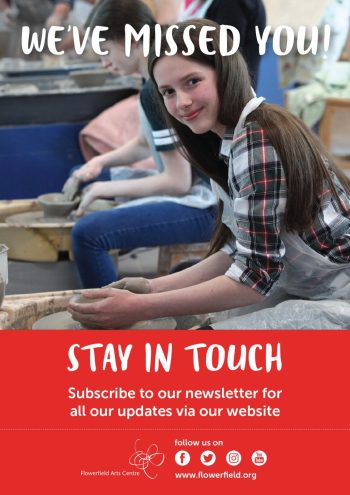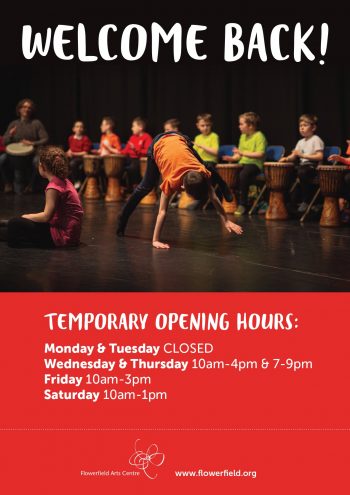 ---
Share This Story